---
SHERWOOD PARK CHEVROLET GIVES BACK!
Every year, Sherwood Park Chevrolet donates to various local and international charities. We love giving back to the community and helping others. We have chosen 5 non-profit organizations this year that we will be supporting, we hope that with our help we can bring more awareness to these organizations.
---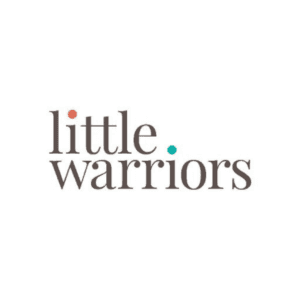 Little Warriors is a national charitable organization focused on the awareness, prevention and treatment of child sexual abuse. They advocate on behalf of and with child sexual abuse survivors. Their Mission is to raise awareness and provide information about child sexual abuse, advocate to ensure the rights, needs and interests of children are respected and protected, provide child sexual abuse prevention strategies to adults through education and offer a treatment facility to help children cope with the devastating effects of child sexual abuse.
Little Warriors was chosen because we are passionate about helping children and offering support to an organization that is located within our community of Sherwood Park. An estimated 1 in 3 girls and 1 in 6 boys will experience sexual abuse, 95% of those children will know their perpetrator and 95% of cases will go unreported. It's important to help spread awareness to educate and empower adults to take action and help prevent and respond to child sexual abuse.
---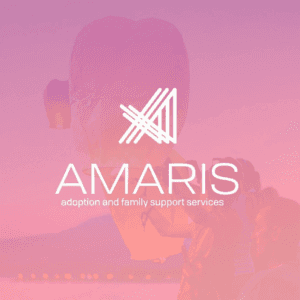 Amaris guides families before, during and after adoption while focusing on meeting the needs of the diverse children and clients they serve. They provide professional, ethical, compassionate, personal, and effective support services for families of all shapes and sizes. Amaris facilitates domestic adoption and assists with international adoption.
Amaris was chosen by a few members of our team as they have either had experience with the adoption process, or know someone close to them who have adopted. We are passionate about providing loving, caring homes for children and helping individuals grow their family.
---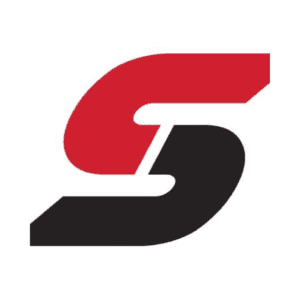 As a volunteer driven, Alberta-based charitable organization, Sport Central provides sports equipment at no cost to kids in need. Generous donations of gently used equipment and volunteer time by Edmonton and area residents help make this one of Alberta's most cost effective charities. Since it's inception, Sport Central has provided over 180,000 low-income kids with safe gear, enabling them to participate in the sport of their choice.
Sports Central was suggested by our staff members who have children who play sports and have witnessed many other children who are unable to participate because of cost of equipment and fees. Our donation will help provide support to low income families so that their children don't miss out on sports.
---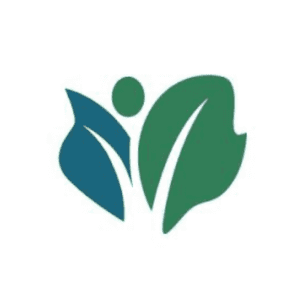 The Strathcona Community Hospital in Sherwood Park is an innovative facility, delivering primary health care, combined with community-based services and a 24-hour emergency department supported by on-site diagnostic services. The hospital complements established Primary Care, Public Health, Home Care and Mental Health services in the community.
Multiple staff members at Sherwood Park Chevrolet have been patients at The Strathcona Community Hospital where they received exceptional care. With our donation, we are able to help provide foundations fund enhancements to healthcare delivery including equipment, programs, renovations, research and education across the province and in our community.
---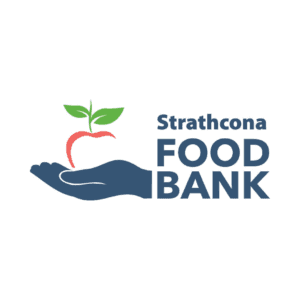 The Strathcona Food Bank is a non-profit organization providing food to families in need in Sherwood Park and rural Strathcona County. It has been in operation since 1983.
There are so many people within our community who are in need of food items, toiletries, school supplies, etc. By donating to the Strathcona Food Bank, we are able to offer these items to low income families and individuals in Sherwood Park and surrounding areas. We strive to help make food and other basic necessities available to those in need
Sherwood Park Chevrolet Gives Back