DEDUCTIBLE PROTECTION PLAN
We hope you never require the body shop's services; however if you do, Lakewood Auto Body & Collision Centre will provide a high level of care for your GM vehicle. It's your right to choose where you repair, not the insurance company.
INCLUDED IN YOUR PURCHASE OF A NEW OR PRE-OWNED VEHICLE AT SHERWOOD PARK CHEVROLET
we offer to you the Deductible Protection Plan made exclusively through the facilities of

9150 34 Ave, Edmonton, AB T6E 5P2
HOW IT WORKS
If you are involved in an accident and are covered by the Lakewood Auto Body & Collision Centre Deductible Protection Plan and have a valid insurance policy, we will reimburse you the deductible charged to you by your insurer up to a limit of $500.00 on any claim over $2500.00.
SHOULD YOU HAVE A CLAIM, HERE IS ALL YOU HAVE TO DO

All necessary insurance repairs must be completed at Lakewood Auto Body & Collision Centre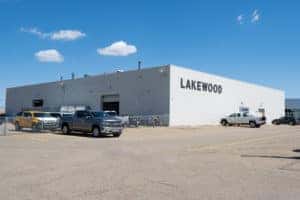 Present Sherwood Park Chevrolet with your validated Deductible Protection Plan certificate received & signed on date of vehicle purchase. We will arrange for your repair with the body shop.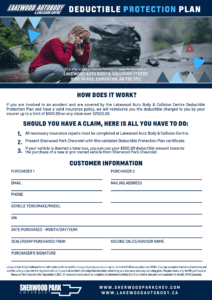 If your vehicle is deemed a total loss, you can use your $500.00 deductible amount towards the purchase of a new or pre-owned vehicle from Sherwood Park Chevrolet.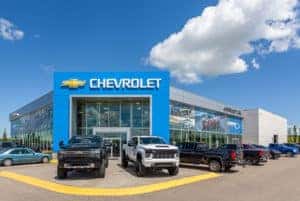 This offer is being made exclusively through the facilities of Lakewood Auto Body & Collision Centre, 9150 34 Ave, Edmonton AB. Lakewood Auto Body & Collision Centre will reimburse the deductible charged to you by your insurer up to a limit of of $500 on any claim over $2500. Coverage is in place from date of activation and valid for as long as you own the registered vehicle. It covers all accident and comprehensive claims covered by your insurance company, excluding glass. The plan covers only the VIN purchased at Sherwood Park Chevrolet after September 1, 2021. Should you have a claim all necessary repairs must be completed at Lakewood Auto Body & Collision Centre. If your vehicle is deemed a total loss, you can use your $500.00 deductible towards the purchase of a new or pre-owned vehicle from Sherwood Park Chevrolet. Some conditions apply. See your sales associate for details. AMVIC Licensed
Deductible Protection Plan